William Randolph Hearst Greek Theatre| Berkeley
Once again, Jason Isbell and The 400 Unit take to the road but this time they are also joined by talented songstress Aimee Mann – all of them will be coming to take over Greek Theatre Berkeley and you can grab the chance to be there! If you're a fan of Jason Isbell and The 400 Unit & Aimee Mann then get down on Thursday 30th August 2018 – it's going to be a great night!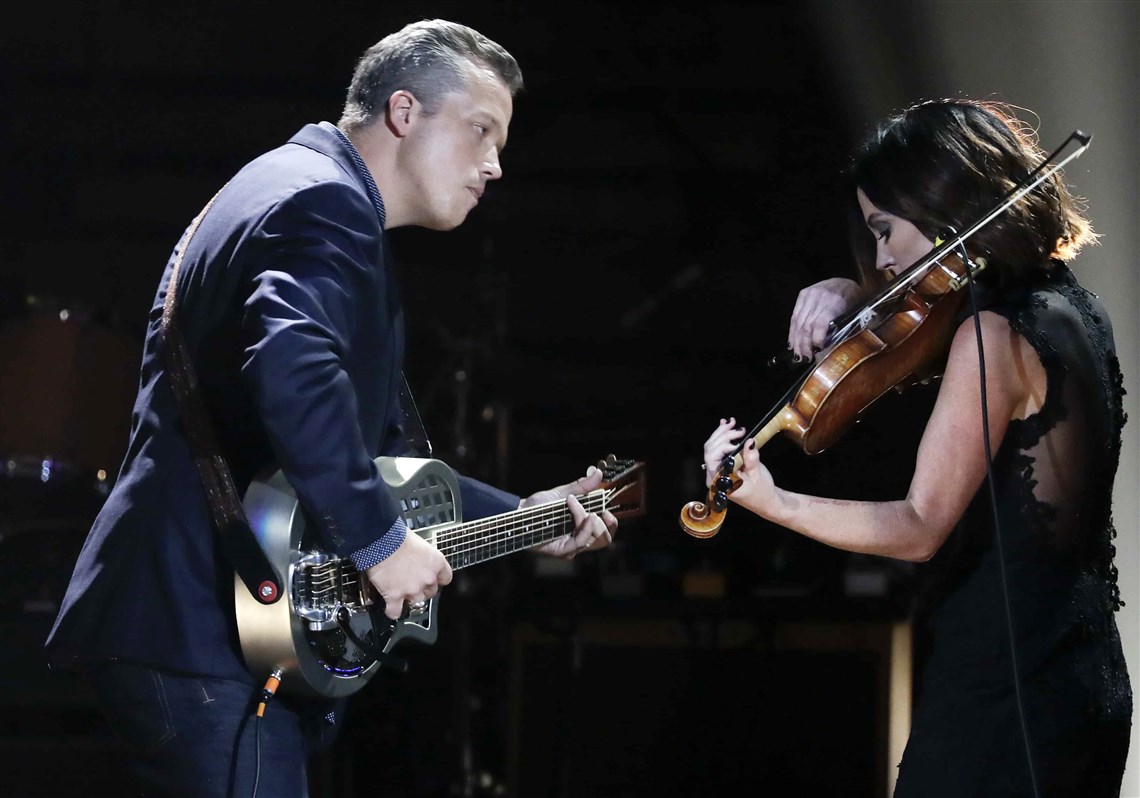 Tickets are NOW on sale for Jason Isbell's unmissable show! Jason Isbell LIVE at Greek Theatre!
The Grammy Award winning talent that is Jason Isbell is taking to the road to showcase his incredible music this coming Summer season, with special guests and a full live band to make it even more special than before The American singer-songwriter and guitarist from Green Hill, Alabama, is widely appreciated for his wonderful songwriting abilities that he performs with his group The 400 Unit, and as a former member of Drive-By Truckers and was a part of the project from 2001 to 2007.
Come and catch him as he brings his four time winning music to life – 2018 is shaping up to be an exciting year for music!!
"A singer-songwriter of observant insight and penetrating empathy, brilliantly adept at compressing a complicated range of emotions into a terse, plain-spoken turn of phrase."
'She said, "It's none of my business but it breaks my heart"
Dropped a dozen cheap roses in my shopping cart
Made it out to the truck without breaking down
Everybody knows you in a speed trap town"