William Randolph Hearst Greek Theatre| Berkeley
John Mulaney returns to the stage for his upcoming tour, "From Scratch". The performance will take place at Greek Theatre Berkeley on Friday 29th April 2022. Since he came out of rehab in February, the tour will be his first official tour. The tour precedes certain unfortunate times in Mulaney's life that he is now using to address his past problems with a bit of comedy. As one of the most talented comedians in the past decade, people are happy and excited about him returning to the stage for stand-up once again. If you want to see him live, get your tickets right now before they are gone!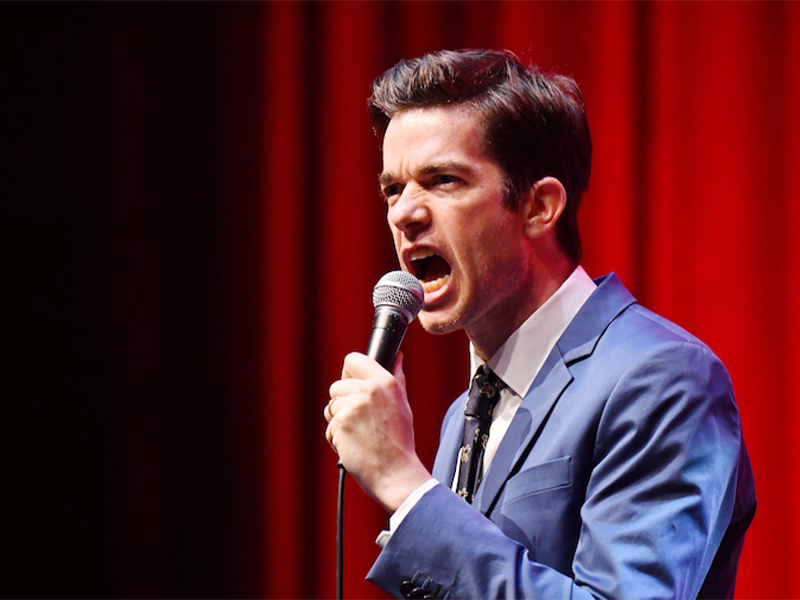 The John Mulaney "From Scratch" tour will commence from March 2022 and conclude in June 2022. The tour will hit almost every part of the country, which is great news for all of his fans. The tour also features a two-night stay in Hollywood, Florida. As soon as the tour was announced on Twitter, fans started retweeting and looking for tickets. The anticipation is really high because it has been a while since Mulaney performed for live audiences.
"From Scratch" touches upon Mulaney's recent life experiences with rehab and divorce. He himself believes that addressing these issues with a bit of humour helps him too. The show is witty and uncomfortable, and Mulaney takes a friendly approach towards discussing some real life problems in a casual yet edgy manner. Recently, he has also announced that he will be a dad with actress Olivia Munn as her partner. Critics believe this will be a career-redefining tour for John Mulaney with fans right behind him for support. If you want to experience a brilliant night of stand-up comedy, grab your tickets ASAP before they sell out immediately!