William Randolph Hearst Greek Theatre| Berkeley
WHAT A LINE UP! Indie, folk and rock fans eat your heart out as two of the biggest bands right now join forces for a special live show at Greek Theatre! Thats right, along with their successful individual tours happening this summer, Lord Huron & Shakey Graves will both be taking to the stage on Friday 2nd August 2019, with special guest, Julia Jacklin! Join them for this once in a lifetime concert by booking your tickets today and securing your place in the crowd!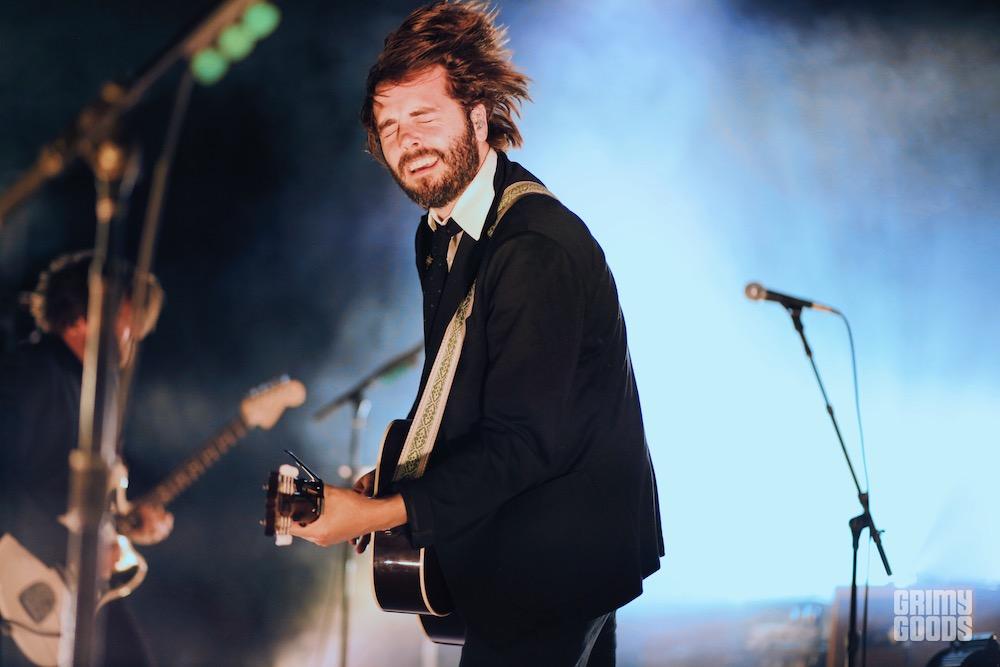 Lord Huron
The indie folk rockers, Lord Huron have transformed the scene as we know it with their music that their fans just can't seem to get enough of! Their debut Lonesome Dreams, was released in 2012 and became a hit within the US, UK and Ireland within just a year of it's release! Their songs bring to mind that feel good feeling, like sitting round a camp fire while someone plays an intimate concert just for you. With their third album that came to light just last year – 2019 is bound to be yet another exciting one for the talented group!
Shakey Graves
Shakey Graves brings all of the best in Folk/Rock as the solo artist never fails to give an unforgettable performance at his live shows. With a groundbreaking support in 2011, joining Mumford and Sons on the road, Shakey Graves built up his fan following and put his name on the must-see list in music. With his first releases he grabbed the attention of many and everybody wanted to sign him to their label, after choosing a route with Dualtone Records, he began working solidly and transformed his career with his debut album and a tour that followed. Shakey Graves then had the backing on a three piece band behind him and his music was showcased in the light that it truly deserved!
With a feature on live shows such as Conan in 2014 and later on The Late Show with David Letterman and The Late Night with Seth Meyers, Shakey Graves were asked to perform on Austin City Limits – an accomplished move for any artist! All of this gained him an impressive reputation and won him The Best Emerging Artist award in 2015.
As he returns for 2019 with a brand new record 'Can't Wake Up' – fans can't wait for his dates as he showcases the brand new material for the first time!
Come and catch two incredible bands that have built themselves up the scale and are more than ready to give an out of this world concert at Greek Theatre this summer!