311 Tickets
William Randolph Hearst Greek Theatre| Berkeley
It will be a Rock filled October for California! 311 will be taking the "Live From The Ride" Tour in Berkeley! Catch them at The Greek Theatre Berkeley on Sunday 17th October 2021. Get ready to witness an all-out concert with the music industry's greatest artists, IRATION and IYA TERRA! LIVE CONCERT LEGENDS – 311 have over 2,000 shows under their belt and have toured across 27 countries! Expect the very best of 311, Iration and Iya Terra. Grab your tickets now while seats last.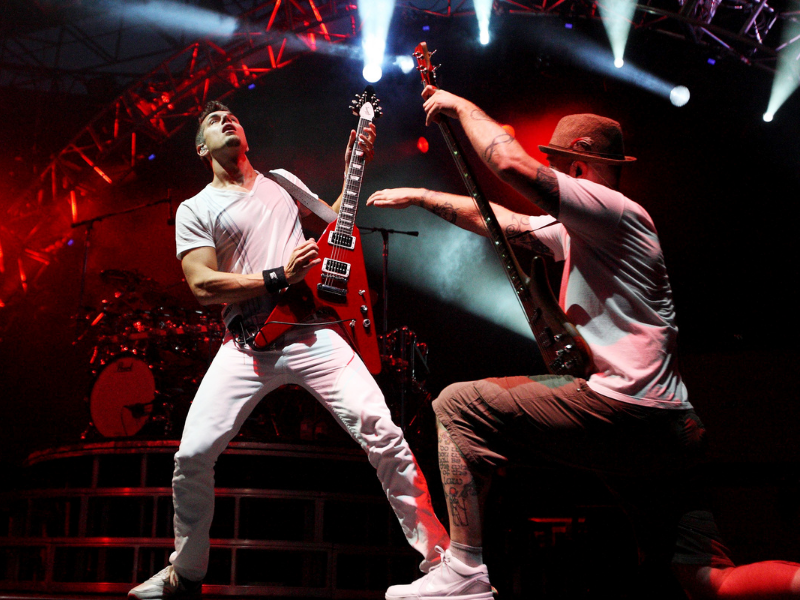 The bombs are dropped– Be ready for an extravagant night of kick-ass performances! They are totally back with a tour! Named "Live From The Ride", the 2021 tour marks the return of one of rock's most entertaining and dynamic live bands! 311 celebrate 30 years of creating phenomenal tunes and touring together. The American Rock group announced its return to the road with a 36-date, coast-to-coast trek. The phenomenal rock band will give you an unforgettable evening of LIVE music, which we all know you deserve after such a tough year!
311 has promised a setlist with their radio hit song "Amber"! "We're thrilled to get back on the road and feel that live-show energy that both the band and our fans have been craving," said 311's Nick Hexum. "The live streams have been great, but nothing compares to having our fans there in person rocking out with us. We know it's going to feel electric when we take the stage each night and see everyone celebrating the live experience!"