William Randolph Hearst Greek Theatre| Berkeley
This 2023 indie rock powerhouse Big Thief is taking over North America with a massive summer tour! The string of dates will promote the band's latest effort, Dragon New Warm Mountain I Believe In You, and it's set to deliver numerous phenomenal hits! On Tuesday 8th, August 20, 2023, this much-awaited tour will make a coveted stop in Berkeley, California! Big Thief will light up the Greek Theatre Berkely with their repertoire spanning several years – from their highly-regarded independent efforts to their major label albums! Moreover, their special guest, Lucinda Williams, is hyping up the crowd before Big Thief hits the stage! Quickly secure your passes now to this indie rock extravaganza at the Greek Theatre Berkeley!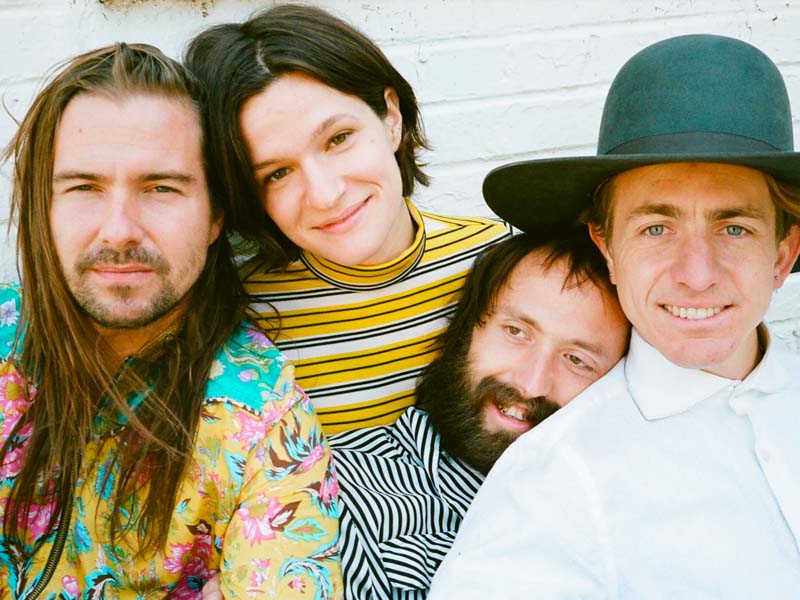 American indie rock band Big Thief has steadily risen to prominence these last few years thanks to their exemplary studio efforts. In 2019, the band made their major label debut and released their critically-acclaimed third album, U.F.O.F. The record made waves on the Billboard charts, entering five categories, including Folk Albums, in which they peaked at number 3, and the Billboard 200. In 2020, the album was nominated for Best Alternative Album at the 62nd Grammy Awards. Meanwhile, it won Album of the Year at the Libera Awards. The following year, the album's single, "Not," garnered two Grammy nominations – Best Rock Song and Best Rock Performance.
Last year, Big Thief dropped their groundbreaking fifth studio effort, Dragon New Warm Mountain I Believe In You. The record peaked at number 31 on the Billboard 200, making it their highest-performing effort in the chart. This 2023, the album brought in two Grammy nominations, one for Best Alternative Album and another for Best Alternative Music Performance for the single "Certainty."
This fast-rising indie rock band is worth checking out this summer. So hurry and score tickets now to their stop at the Greek Theatre Berkely. We promise you won't regret it!