William Randolph Hearst Greek Theatre| Berkeley
Bob Dylan & Mavis Staples are coming to Greek Theatre Berkeley on Thursday 9th June 2016!
Bob Dylan is set to release a brand new album "Fallen Angels" this summer and promote it with an exciting north America tour! This non-stop showcase will give beloved fans the opportunity to catch his classic and well respected songs LIVE in concert.
The two singer, Bob & Mavis have worked together in their early career and are now back on the road – "He made me stay up for a week." And Mavis remembers Dylan at the Newport Folk Festival in 1964 as "a handsome kid, with nice curly hair… we may have smooched a little."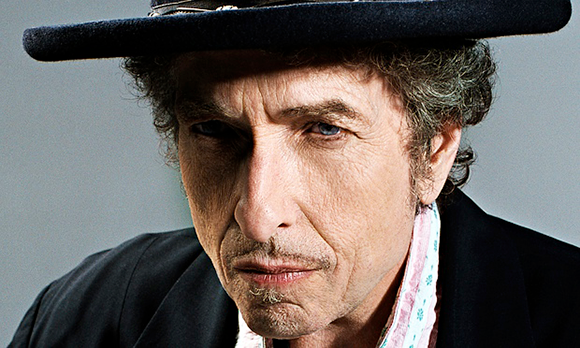 Bob Dylan really doesn't need an introduction with a career spanning over 5 decades – he is one of the biggest selling artists of all time. Known best for his unforgettable and iconic songs such as; "Blowing In The Wind," "Knocking On Heavens Door," "All Along The Watchtower" and so many more that have changed music history for the better and has transformed careers for not only himself but other acts that have covered the songs and made them some of the most popular songs to hit the charts. Jimi Hendrix, Guns N Roses, The Byrds, Jeff Buckley, Johnny Cash, Cat Power, Nick Cave, Cher, U2 and Miley Cyrus are just some of these names – the list is literally endless.