William Randolph Hearst Greek Theatre| Berkeley
Iconic Blues singer, guitarist and songwriter Bonnie Raitt comes to Greek Theatre Berkeley on Sunday 18th September 2022. She is recognized as one of the most celebrated Blues artists in the American music scene. She has rightfully received a Grammy Lifetime Achievement Award for her contributions to the industry. Raitt will begin her tour on 28th March 2022, with a string of shows running until November. The extensive tour comes to the delight of her fans, who haven't seen their favorite artist on stage since 2019. If you want to catch Bonnie Raitt live in concert at Greek Theatre Berkeley on 18th September, make sure you get your tickets right now before they are sold out!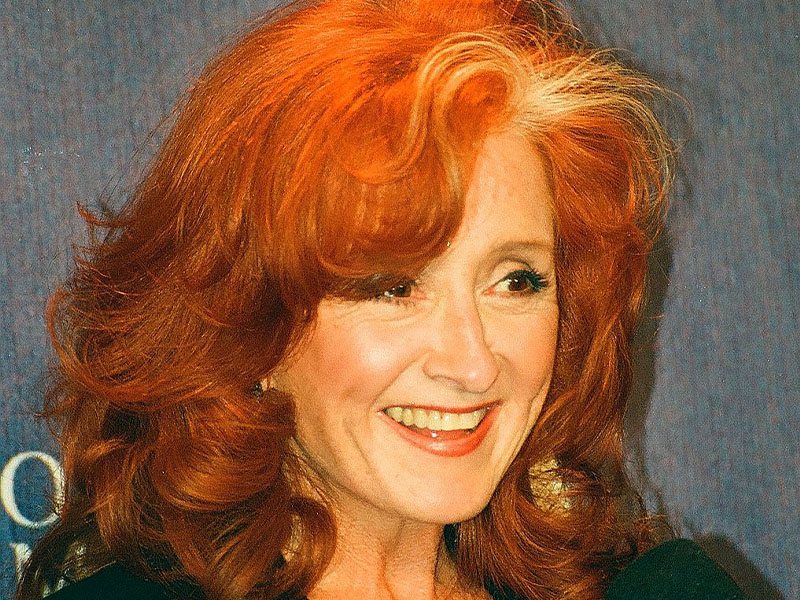 Bonnie Raitt will be embarking on her Just Like That tour alongside Lucinda Williams and Mavis Staples. Raitt talked highly of the two artists and expressed her excitement about their opening for Bonnie Raitt on different tour nights. Her music includes influences from several genres such as blues, folk, rock, and country. Her ability to do justice with a wide range of genres make her one of the highest-grossing American artists of all time.
Bonnie Raitt has received ten competitive Grammy awards and has been featured as number 50 on Rolling Stone's list of the 100 Greatest Singers of All Time. Throughout her career, she has collaborated with a number of big names, including Warren Zevon, Jackson Browne, The Pointer Sisters, Leon Russell and many more. As far as live performances go, she has a beautiful, soulful voice, giving audiences the experience of a lifetime.
For a career spanning over 50 years, she is recognized as one of the most legendary voices, and fans can expect the same energy on her upcoming tour that they witnessed every time she performed before. If you want to see Bonnie Raitt live in concert, get your tickets ASAP because ticket demand is very high, and they might sell out immediately!