William Randolph Hearst Greek Theatre| Berkeley
The American folk rocker is back on the road for 2019! That's right – Brandi Carlile is coming live to Greek Theatre Berkeley on Saturday 21st September 2019! With a special performance she gives every single time, Brandi Carlile is a must-see, especially for Americana music fans! This talented songstress has earned seven Grammy nominations in her career and keeps pushing further! Grab your tickets for a sensational evening this coming Fall!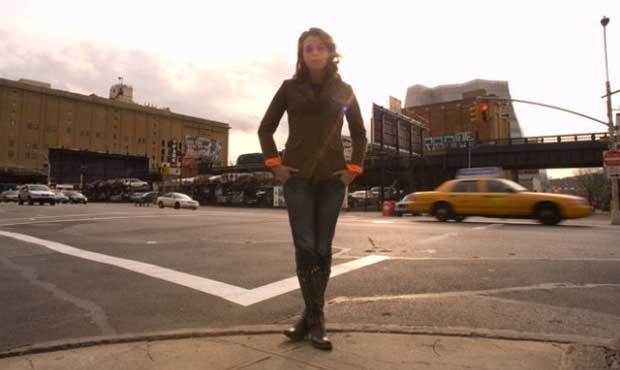 Brandi Carlile has been rocking the stages ever since the beginning of her career, hailing from Washington, Carlile decided to dedicate her career to music, self teaching herself how to play guitar and piano. With these skills, plus her vocal abilities she began song writing and before you knew it this girl was on her way to the top. In 2007 she gained mainstream success with her debut album and her hit single "The Story". The record reached gold status and gave her a total of over 500,000 copies sold – an incredible triumph for any artist!
Beyond this Brandi Carlile has given to the world a total of seven studio albums and has reached the charts countless times. Including her live album which reached number 14 in the Top Rock Album Charts.
In 2017 Carlile showcased another release with Cover Stories, featuring 14 artists doing their own renditions of tracks from the original The Story album, including Adele, Pearl Jam, and Dolly Parton, it hit the billboard charts and number 30 and her album released just one year later in 2018 also followed in the same successful footsteps as before, gaining the number 5 position on the top billboard 200.
"I've gone through all sorts of vocal phases, from pop to blues to R&B, but no matter what I do, I just can't get the country and western out of my voice." Carlile has been a part of several activism campaigns and an advocate for causes ranging from spreading awareness for health issues to empowerment of women.
Don't miss this incredible artist LIVE this coming Fall season – there's no time like the presence to ensure you are there for another groundbreaking and effortless performance from Brandi Carlile!