The William Randolph Hearst Greek Theatre | Berkeley, California
Are you ready to for your Banana Pancakes, Berkeley? Jack Johnson brings the Summer Tour 2022 to the Greek Theatre Berkeley on Wednesday, September 28th, 2022 with very special guests, Ron Artis II & Thunderstorm! The world turned Upside Down, and you've been Sitting, Waiting, Wishing for summer, Do You Remember what summers are even like anymore? Well buy some tickets and grab your friend because they are Better Together with some Good People, and some awesome chilled out tunes from Jack and his buddies, where you can lay on the lawn and listen to Bubble Toes!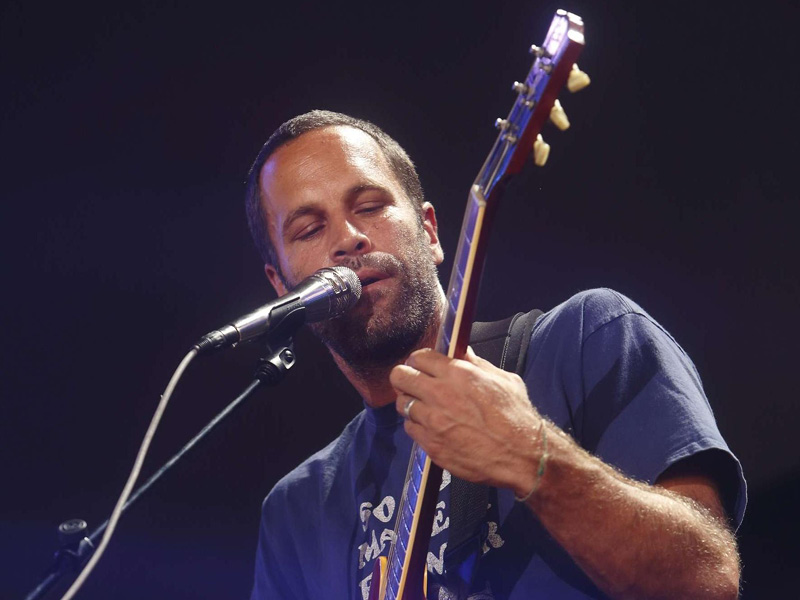 Jack and his band have announced that $2 from every ticket sold will go to support the environment, with half being directed to carbon offset projects and half going to support local All At Once Non-Profit Partners promoting environmental programs, plastic free initiatives, and food security efforts.
"It's been a while since the band and I have gotten together to play music live. We can't wait to see all our friends on the road next summer and looking forward to a great tour. Hope to see you at a show! Aloha." – Jack Johnson.
Jack Johnson last released the studio album, All the Light Above It Too, in 2017. His release schedule is usually around 2 to three years apart, so, look out for some surprise songs during this tour. His most recent singles are, "New Axe" from 2019, which was featured on the holiday-classics compilation album, This Warm December Vol. 3, from Jack Johnson and friends. "The Captain Is Drunk," from way back in December 2020, which jumped to 177,000 Spotify streams in just one day, and totaled an incredible 573,000 streams during its first week, and April 2021 Jack and Paula Fuga, with collaboration from Ben Harper, released the song "If Ever", which charted at number 24 on the Adult Alternative Songs chart.
During the lockdowns, Jack did a "Together at Home" Instagram Live stream concert. He also performed at the One World: Together at Home concert, which was the third most watched stream on the Global Citizen YouTube, and a live version of his song "Better Together" was featured on the album.