William Randolph Hearst Greek Theatre| Berkeley
Greek Theatre Berkeley presents the American singer/songwriter – Jason Mraz on Thursday 13th September 2018! With his upbeat positive music style he continues to blow crowds away with his sheer talent, Jason Mraz with a phenomenal, unforgettable live show! Tickets are NOW on sale so don't forget to book yours before it's too late!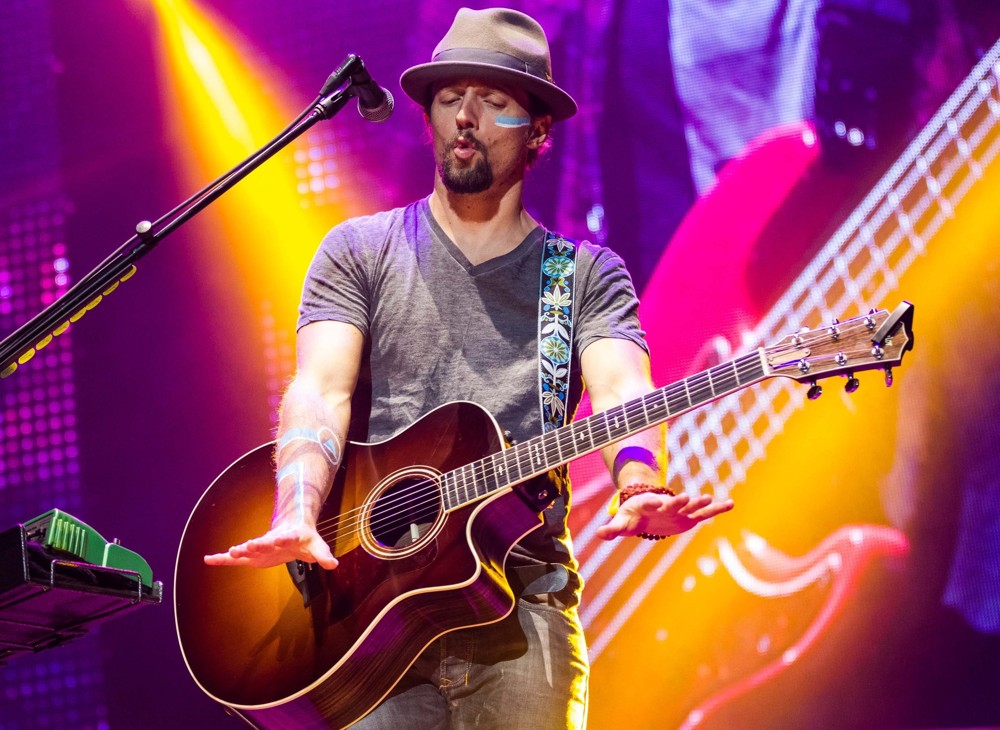 As many know him for his chart topping hits – Jason Mraz won the hearts fo many when he first came into the limelight back in the early 2000's. With a couple of years performing on the local San Diego coffee shop scene, Mraz was ready by 2002 to show to the world what he was truly made of. That year came his first ever album release, 'Waiting for My Rocket to Come" smashed the charts at number 5, pushing his career towards a mainstream status! But it wasn't until 2005 where he really made it – his second record, Mr. A-Z rocketed him straight to the top! With yet another top 5 album success and this time including many successful singles. The album alone sold over 100,000 in the U.S and spread the news of his incredible talent worldwide!
"Mraz wasn't afraid to showcase his talents, whether it was playing a solo with the guitar behind his head or riffing in his unbelievable falsetto voice. Naturally, the crowd was most engaged in his classics that they could sing along to. "I Won't Give Up" had almost everyone in the theatre singing along, some in tears. And to cap it all off, Jason Mraz saved the best for last with a beautiful medley."