William Randolph Hearst Greek Theatre| Berkeley
The finest combination of Hiphop rappers – the talented, Lauryn Hill & Nas are bringing their incredible flow LIVE to Greek Theatre Berkeley stage on Friday 4th November 2016! Lauryn Hill has crafted a successful solo career since her involvement in Fugees – Lauryn has inspired many with her songs such as "Ex Factor" "To Zion" and "Everything is Everything." Nas needs no introduction as one of the biggest names in Hiphop, the two collaborated back in the day on "If I Ruled The World." Today they hit the road together – get ready to be blown away!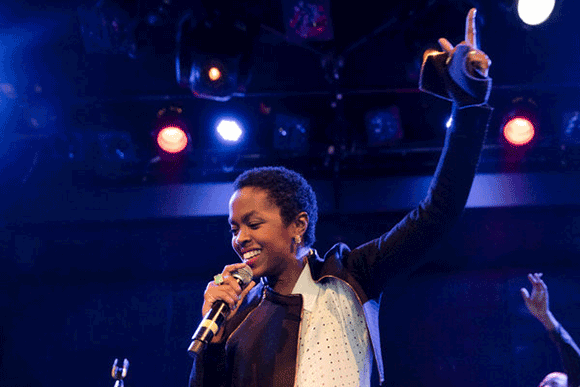 Last year Lauryn Hill & Nas came to Greek Theatre and this year they are back again – two of the most inspiring names in Hiphop. For the main entirety of the 1990's both artists were at the peak of their powers. Each released landmark debut albums (Nas' "Illmatic" and Hill's "The Miseducation of Lauryn Hill") and enjoyed enormous amounts of commercial success and critical acclaim. Fast forward 20 + years and fans will be lucky enough to see them grace the stage at the same time and bring all of their tracks to life.