William Randolph Hearst Greek Theatre| Berkeley
They are so ready to rock Northern California! The American Rock band The Morning Jacket returns with a much-awaited tour! With special guest, American contemporary R&B and soul group, Durand Jones and The Indications! Witness them perform live at Greek Theatre Berkeley on Saturday 25th September 2021! Join the hype and witness the band's trance-like, psych-rock sound, and Jim James' one-of-a-kind vocals live in action! An incredibly jam-packed night awaits you! The collaboration of these 2 musical giants will surely be an immaculate combination you'll regret missing! Get your tickets while you still can, hit the "Get Tickets" button above.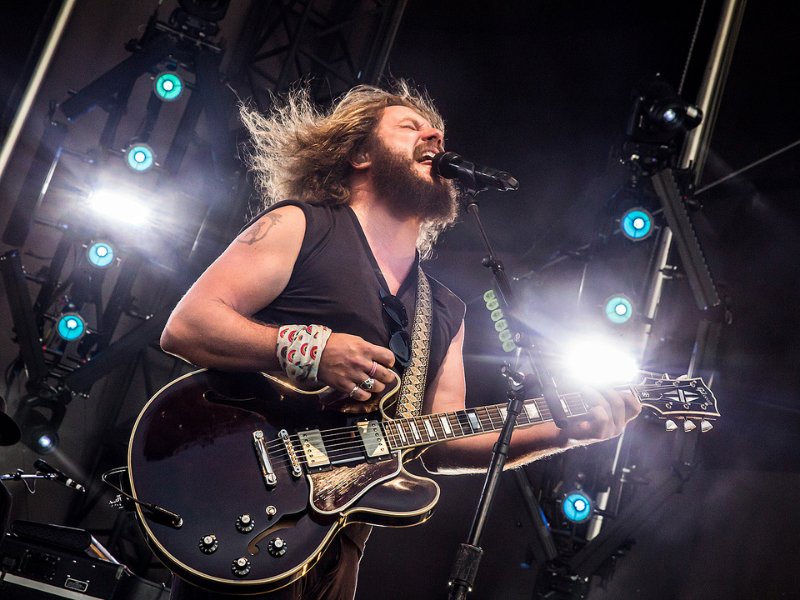 The extraordinaires are finally back! My Morning Jacket returns with its first U.S. headlining tour following its last tour in 2017! The band will be bringing the epic comeback tour in Berkeley to give their loyal fans a crazy night of rock and roll! Be prepared for an awesome line-up that consists of a wide range of sets with new music, fan favorites, and hits! Kicking off on August 27, the much-awaited return will be filled with show-stopping appearances consisting of Flock Of Dimes, Brittany Howard, Durand Jones & The Indications, and Bedouine!
Imagine the band's rage to deliver banging performances they have been reserving for years! Their kick-ass performance is just expected and this is a comeback tour meant to make up for all those years they are on break! This is going to be an insane night of jumping and screaming! Bet you are not ready for a different kind of concert experience these guys are known for! The Jam-band quality of the performance mixed with the electric guitar playing makes an experience that is easy to become one with, it's surreal!
Don't miss this undeniably haunting and emotionally charged concert tour experience! They are so ready to take the stage again and interact with the roaring crowd on a visceral level!