William Randolph Hearst Greek Theatre| Berkeley
Mixed up music maker, QuinXCII and, at this stage his best tour buddy, Chelsea Cutler brings you their Stay Next To Me Tour! Quinn XCII & Chelsea Cutler: Stay Next To Me Tour at Greek Theatre Berkeley on Tuesday, August 31st, 2021 with very special guest Tai Verdes. These viral music success stories have really managed to prove that wanting to dream big and succeeding can really happen, just with a lot of good friends and a little help, OK, a lot of help! Grab some tickets and come and see for yourself, the future of music is happening right now.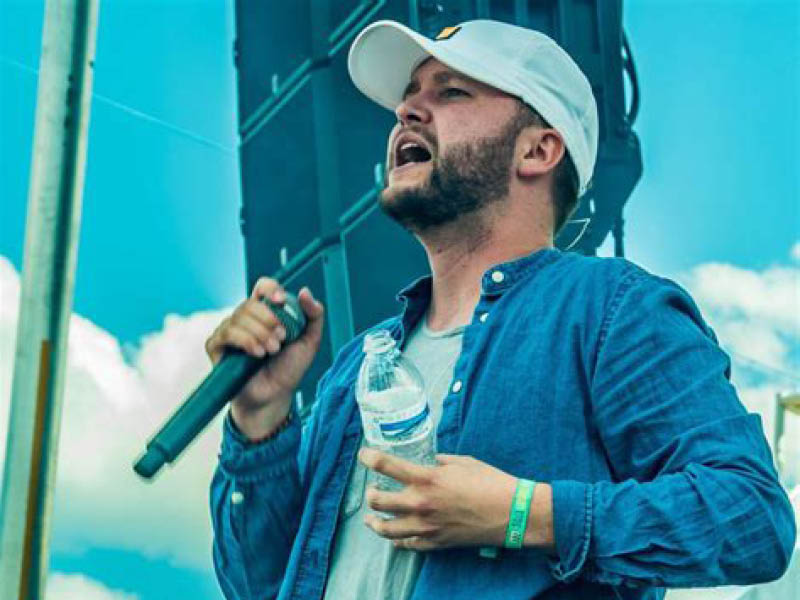 Mikael Temrowski from Detroit, Michigan, is Quinn XCII, he blends several genres of music, including hip-hop, pop, reggae, rock, electronic and soul, and he would like everyone to acknowledge that he has absolutely no relation to Charli XCX. Quin released his debut studio album, The Story of Us, in 2017, his second album, From Michigan with Love, in 2019, his third studio album, A Letter to My Younger Self, was released in 2020, and finally his fourth studio album, Change of Scenery II, was released March 2021, notably, this album was produced at Ayokay's family home in Rhode Island and includes the single "Stay Next to Me," with Chelsea Cutler.
Chelsea Cutler is from Westport, Connecticut, she has released a bunch of singles because, well, who buys albums nowadays? And decided to drop out of college to pursue music full-time after she was offered a support role on Quinn XCII's national tour in the spring of 2018. Her first full studio album, How to Be Human, came out in January 2020, and her live EP collaboration, Brent: Live From the Internet, with Jeremy Zucker came out in May 2021 and the duo just dropped a fresh new EP, Brent ii, in June 2021.