William Randolph Hearst Greek Theatre| Berkeley
EVENT CANCELLED. Please contact your ticket point of purchase to claim a refund on your tickets.
This fall season, alternative rock fans can look forward to a season of excellent shows featuring one of the most underrated indie rock bands on the scene! Rainbow Kitten Surprise (RKS) brings a highly-anticipated fall tour across North America and will deliver their unforgettable hits, fan favorites, and debut new songs! RKS recently made waves with brand new singles, "Work Out" and "Drop Stop Roll," which are anticipated to be featured in the band's upcoming album. The series of coveted shows include a pitstop at the Greek Theatre Berkeley! On Friday, 29th September 2023, the band will bring their high-energy set to the iconic entertainment venue and showcase their brand of rock staples! RKS has often been compared to the likes of Kings of Leon, Modest Mouse, Schoolboy Q, and even Frank Ocean! If you're keen on experiencing the best of indie this fall season, then hurry and score tickets now to see Rainbow Kitten Surprise in Berkeley!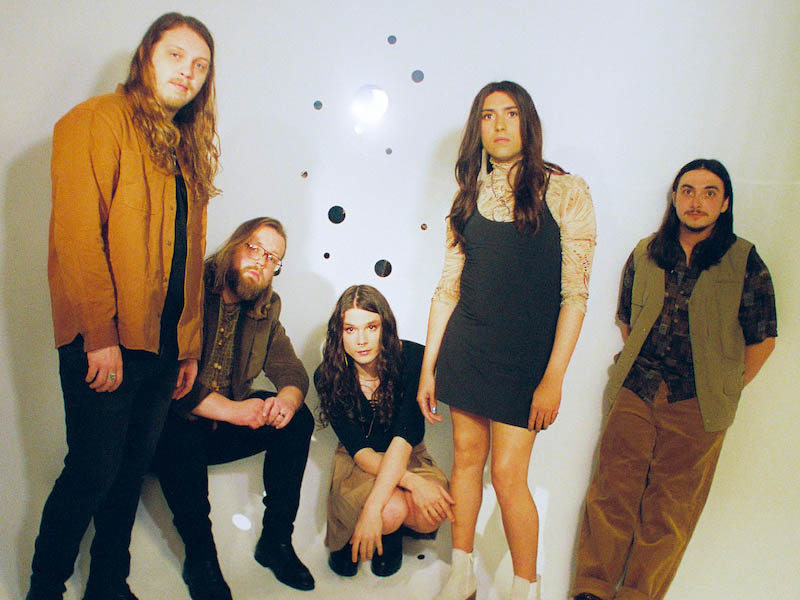 Rainbow Kitten Surprise is a critically-acclaimed indie band that has been releasing incredible rock staples since 2013. Hailing from Boone, North Carolina, the band is the brainchild of musicians Ela Melo and Darrick Keller. The pair met while attending the same university and recorded their first demo, Mary, in a dorm room. After recruiting three more members, Jess Haney, Ethan Good paster, and Charlie Holt, the band independently released their debut album, Seven. They later released both their debut records as a joint effort, Seven + Mary. The album is most notable for the hit single "Devil Like Me," which was dropped in 2014. The following year, RKS's had a fully-packed year with numerous shows and festival appearances. The band has scored incredible gigs at popular events, such as Austin City Limits and Bonaroo, among others.
While the band received some traction and excellent word-of-mouth buzz, they released their sophomore effort, RKS. The highly-regarded album, picked by the independent record label, Split Rail, spawned the massive indie hit "Cocaine Jesus." The single may not be a mainstream success, but it's still gone viral on the Internet and clocked in over 100 million streams on Spotify. As per the band's previous releases, their works have often gained plenty of traction via online platforms.
RKS's exemplary work with their debut and sophomore effort led to a much-deserved record deal with the major label Elektra Records. In 2018, the band released their major label debut, How To: Friend, Love, Freefall. The fan-favorite record featured several highly-acclaimed tracks, including "Fever Pitch" and "Hide." "Fever Pitch" made its debut on Billboard's Alternative Songs chart, peaking at number 34. It was officially RKS' first appearance on the said chart.
In 2019, the band sold out their show at the Red Rocks Amphitheater seven days after the ticket sale opening. The fantastic show served as an excellent closure to their summer tour. This 2023, the band has sold out several dates on their upcoming tour. It is rumored that the band will be releasing a new record, and fans are scrambling to get tickets for the chance to witness new songs performed live.
You, too, can enjoy great music this fall by scoring yourself some tickets to Rainbow Kitten Surprise's show at the Greek Theatre Berkeley!