William Randolph Hearst Greek Theatre| Berkeley
Rebelution supported by Steel Pulse and Dennm present Rebelution's Good Vibes Summer Tour 2022 at the Greek Theatre Berkeley on Friday, August 12th, 2022. Bag your space at the Greek now for a fantastic night listening to two, almost brand-new albums, as Rebelution's, The Moment, came out this year and Steel Pulse's, Mass Manipulation, is from 2019, but you can hear them live for the first time!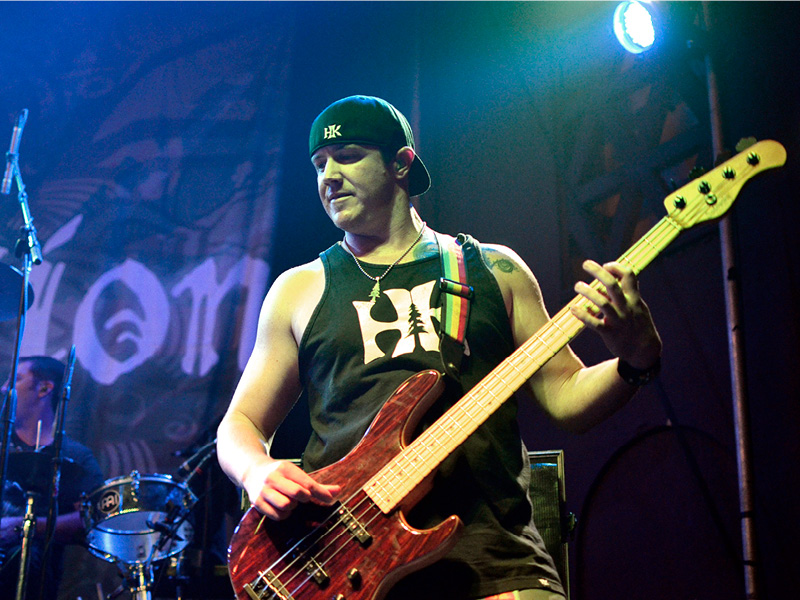 Rebelution's debut album, Courage to Grow, hit the number 4 spot on the reggae charts. Their 2009 follow-up, Bright Side of Life, topped the Reggae Albums chart, while 2011 saw them cross over into electronica with their Remix EP. Peace of Mind arrived in 2012, with the versions Peace of Mind: Acoustic and Peace of Mind: Dub following later in the year. Two years later, the produced the album Count Me In, followed by, Count Me In: Acoustic in 2015. Then in 2016 Falling Into Place, featured a guest appearance from Jamaican singer Protoje and debuted at number 32 on the Billboard 200 album chart and earned a Grammy nomination. They followed it with the chart-topping Live at Red Rocks. In 2018, Free Rein was another chart-topping set that expanded the band's sonic palette to include more lover's rock. In 2021 Rebelution issued their seventh full-length effort, a sonically diverse album, In The Moment, featuring guest spots from Kabaka Pyramid, Keznamdi, and Busy Signal, as well as American soul singer Durand Jones. The album debuted at number 2 on the Billboard Reggae Albums chart and number 36 on the Independent Albums chart.
Steel Pulse presented their debut album, Handsworth Revolution, in 1978, and in 1986 they became the first and only non-Jamaican band ever to win the Grammy Award for Best Reggae Album, for their sixth studio album, Babylon The Bandit. Now in 2019, Steel Pulse's twelfth studio album, Mass Manipulation, was released and reflects four decades of music committed to bettering mankind and was nominated for the 2020 Grammy Awards for Best Reggae Album.