William Randolph Hearst Greek Theatre| Berkeley
Rex Orange County The Who Cares? Tour comes to Greek Theatre, Berkeley on Sunday, June 5th, 2022. British singer-songwriter Rex Orange County has announced his new album Who Cares?, which arrives in March 2022. Hyped by Tyler, The Creator and scouted by BADBADNOTGOOD for a collaboration, Rex's songs are "sarcastic, wit-fledged and full of charming rough edges." If Rex's success curve keeps him going in the same direction, then you know you want to be in Berkeley to hear this brand-new album live, so grab some tickets quick!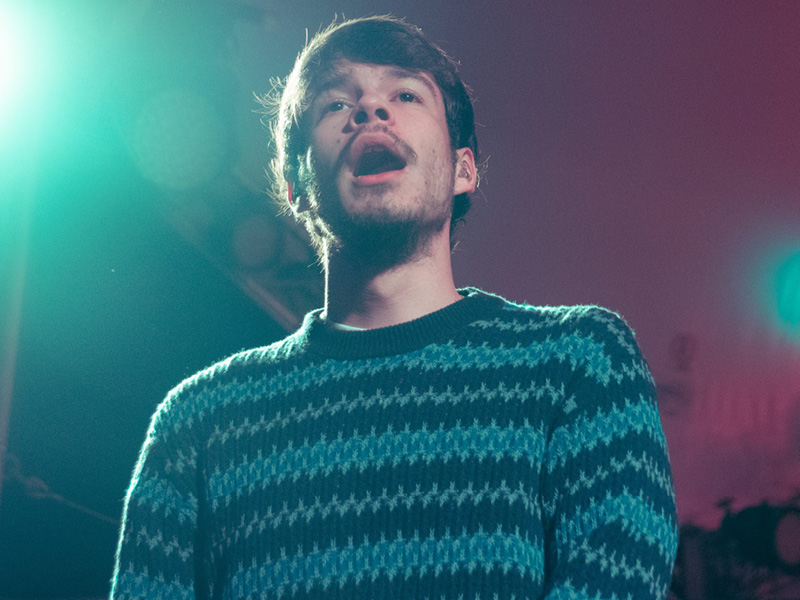 Rex Orange County is, Alexander James O'Connor, the English singer and songwriter born and raised across the pond in the South East England village of Grayshott, Surrey. He is the epitome of a Gen-Z artist that soaks up everything, as his influences jump between Stevie Wonder, Green Day, and the Doobie Brothers, and at times, he evokes Frank Ocean or Amy Winehouse. He got his big break in 2017 after multiple features on Tyler, the Creator's Grammy-nominated album Flower Boy.
His self-produced, self-released debut album, Bcos U Will Never B Free, from 2015 is delightfully uninhibited, as he gets personal over a hypnotizing swirl of vocal samples, blurry keyboards, loose guitar, and scrappy beats. Then after getting found and collaborating with Tyler The Creator in 2017 he brought out his second album, Apricot Princess, and, Pony, his third studio album and major-label debut in October 2019. Hannah Mylrea from NME wrote, Pony is, "a dazzling follow up to Apricot Princess, Rex Orange County's third studio album is a total delight. It may be miserable outside, and the world's going to shit, but try listening to Pony and not feeling a little more optimistic about the future. Go on, we dare you." Pony ranked at number 1 on the Top Rock Albums, number 3 on the Billboard 200, and number 5 across the pond on the UK Albums charts.