William Randolph Hearst Greek Theatre| Berkeley
If you loved Robert Plant and Alison Krauss' collaborative 2007 album, Raising Sand, you're guaranteed to have the time of your life when you come and see the two phenomenal artists share the stage at the Greek Theatre in Berkeley! On Sunday, 21st August 2022, the Greek Theatre Berkeley will host Robert Plant's and Alison Krauss' much-awaited performance. The two iconic rock and bluegrass singers are anticipated to perform tracks from their latest collaborative album, Raise the Roof, as well as their debut collaboration, Raising Sand. The show is part of the duo's ten-date tour that will stop in select cities in the U.S. If you're a fan of this incredible tandem, get your tickets now and experience their live performance!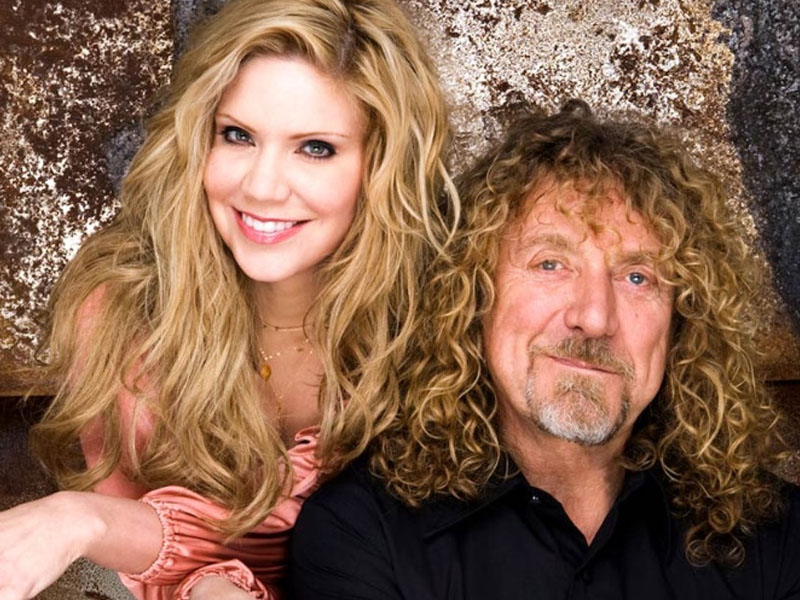 When Robert Plant and Alison Krauss first announced their collaborative album, Raising Sand, it was not something critics and fans would expect from the English rock legend and American bluegrass singer. However, upon the release of the 2007 album, listeners were captivated, and the album was met with universal acclaim. Apart from being revered by the critics, the album performed remarkably on the Billboard charts. The album debuted at number 2 on the Billboard 200 and number 1 on the Top Rock Albums chart. Moreover, Raising Sand won Album of the Year in the 2008 Americana Music Honors & Awards and 2009 Grammy Awards. Furthermore, The album went platinum in the U.S and five other countries.
With the success of their first collaborative album, it was only fitting to release one more. However, it took 14 years for Plant and Krauss to join forces once again and release a masterpiece like Raising Sand. In 2021, the pair came out with Raise the Roof. Like its predecessor, Raise the Roof was met with critical acclaim and was highly regarded by professional music reviewers. The follow-up album peaked at 7 on the Billboard 200 chart. Raise the Roof topped the US Independent Albums and peaked at number 3 on the Top Country Albums chart. Moreover, the album charted in 22 other countries, including Australia and the U.K. Released in November 2021, Raise the Roof features the singles "High and Lonesome" and "Can't Let Go."
Tickets to see this incredible tandem performance live at the Greek Theatre Berkeley are now on sale!