William Randolph Hearst Greek Theatre| Berkeley
Hit Electronic Musical duo Sofi Tukker is set to hit several venues across North America for their upcoming WET TENNIS 2022 tour, including a performance at Greek Theatre Berkeley on Thursday 16th June 2022. The tour begins on 21st May and runs until 20th June for 19 performances. The tour announcement came ahead of their recent single, Original Sin. The duo is also releasing their new album, WET TENNIS, that comes out on 29th April via Ultra/Sony music. Fans are hugely anticipating this tour after the duo has constantly been entertaining them via Twitch online streams, and they will finally get to see them live again. The Grammy-nominated duo will be lighting up dance floors, so make sure you get your tickets right now if you want to enjoy some groovy dance music!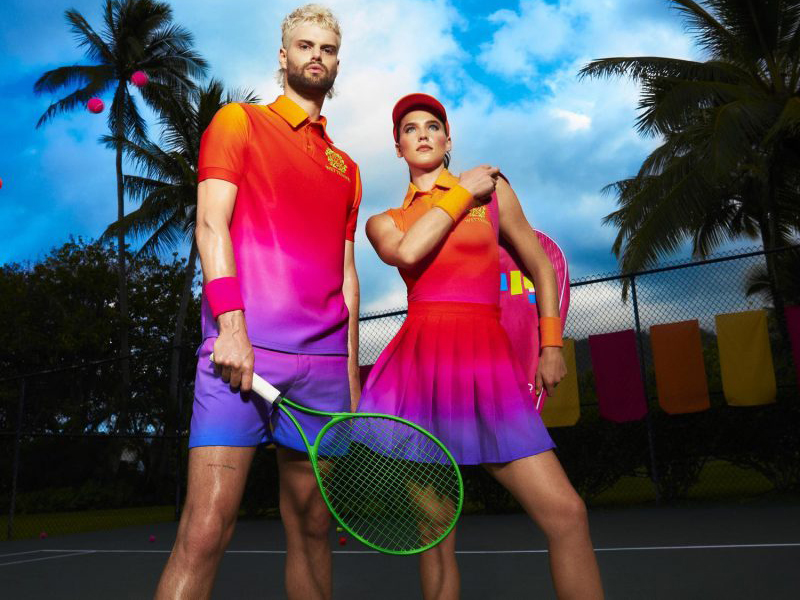 Sofi Tukker has already excited their fans with the release of their latest single, Original Sin. As soon as you hear it, the song gets stuck in your head because of its catchy lyrics and a wonderful beat. The upcoming album WET TENNIS is an acronym for "When Everyone Tries To Evolve, Nothing Negative is Safe." The duo always talks about their fans' growth and yearning and tries to infuse those ideas into their music. The genre-defying music outfit celebrates inclusivity from a global perspective, and their work is based on the themes of liberation, unity and self-empowerment. Some of their fans state how their music is a breath of fresh air.
The duo has made waves on streaming platforms and amassed a massive global following since its formation in 2014. As a House, EDM-based outfit, they understand the contemporary demand for dance music and appeal mainly to youngsters and adolescents. They also create a great environment around their events, ensuring that everyone is up on their feet, dancing and grooving to the music. Sofi Tukker provides a genuine dance experience with their music, and if you want to have a great night out, this is the perfect occasion for you. Get your tickets ASAP before all of them are sold out!