William Randolph Hearst Greek Theatre| Berkeley
Ethereal dream-pop duo Sylvan Esso are headed to Greek Theatre Berkeley on Thursday 12th July 2018! Promoting their Grammy-nominated album What Now, the pair's minimal electro sound takes on a different buzz in a live setting, creating an energetic and fun atmosphere that will have you dancing crazy!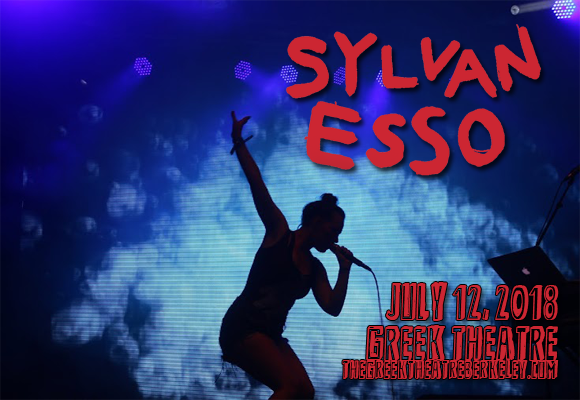 Sylvan Esso are an American electronic music duo formed of vocalist Amelia Meath and producer Nick Sanborn. The duo began working together in 2013, after Meath had returned from a year-and-a-half tour with Feist as part of her folk trio Mountain Man and Sanborn was taking a break from his band Megafaun. The pair released their self-titled debut album in 2014 on Partisan Records, drawing critical acclaim and reaching number 39 on the Billboard 200. The band's follow-up album, What Now, was released in 2017 and has received a Grammy Award nomination in the "Best Dance/Electronic Album" category.