William Randolph Hearst Greek Theatre| Berkeley
On the indie rock music scene there's a few bands that just have what it takes to step out of the comfort zone with a quirky edge to stand out from the crowd! The Decemberists are one of them and with their incredible live performances, they are ready for another unstoppable year ahead! Join them as they come to Greek Theatre Berkeley on Friday 27th July 2018… in the heart of the summertime, this is where the party's at!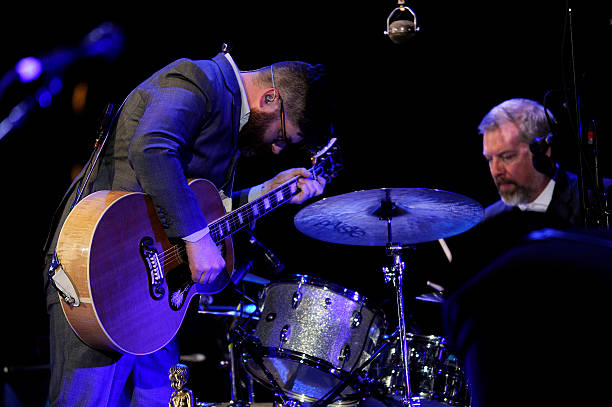 Hailing from Portland, Oregon is the talented folklore bunch – The Decemberists! These guys sure know how to put on a show with their energetic displays. The band consists of; Colin Meloy (lead vocals, guitar, principal songwriter), Chris Funk (guitar, multi-instrumentalist), Jenny Conlee (piano, keyboards), Nate Query (bass), and John Moen (drums). From the get go they have inspired fellow artists on the scene and turned their career from the underground to a world touring group that constantly impress.
2018 brings another exciting year for The Decemberists, with their latest album, "I'll Be Your Girl" – fans can't wait to hear the songs live. They always get the crowd involved throughout their performances, as they take people through a journey, of whimsical reenactments of sea battles and other centuries-old events.
"Kicking off an international, the folk-rock band delivered a rousing show that emphasized its new release while not neglecting the more ornate material from throughout their career."