William Randolph Hearst Greek Theatre| Berkeley
The Greek Theatre Berkeley is stoked to be hosting the Wild Hearts Tour and are inviting you to join them. Sharon Van Etten, Angel Olsen & Julien Baker will be playing live on Saturday the 30th of July 2022, performing their heartfelt and honest music. Tickets are on sale now, so grab yours without hesitation, as if you wait you will miss out. So, make sure you are there on the 30th of July at the Greek Theatre Berkeley to experience a night of The Wild Hearts Tour with the brilliant Sharon Van Etten, Angel Olsen & Julien Baker, book your tickets now.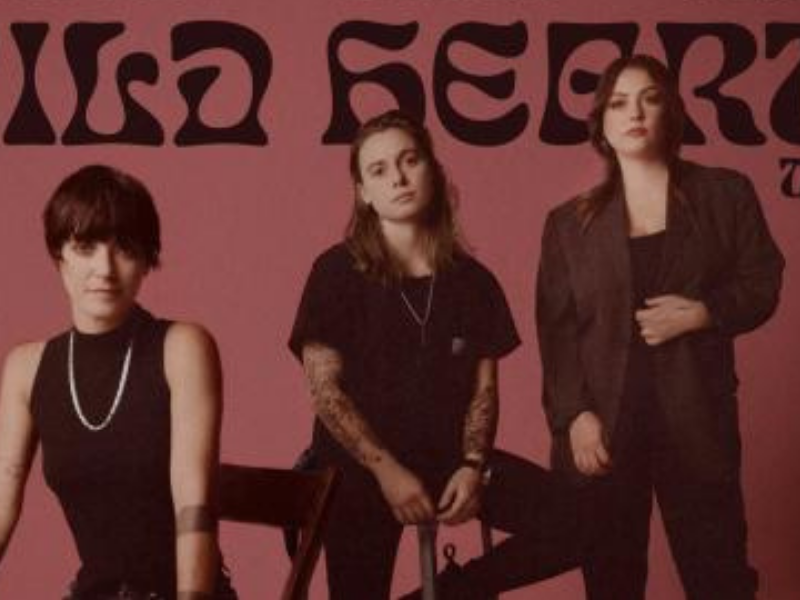 The Wild Hearts Tour is a trio of headliners, who are all gifted singers and songwriters, travelling across the country with their bands for 3 individual sets of amazing music. The tour features Sharon Katharine Van Etten, a musician who has a gift for creating music that has honest lyrics and eloquent melodies that create even more emotion. She has released 5 studio albums and her music has been used in other projects, such as her songs 'Let Go' and 'Seventeen' featuring in the Netflix show 'Maid'. The second headliner Angel Olsen has released 5 studio albums and has been nominated for various awards. In 2021 her album 'Whole New Mess' was nominated for a Libera Award for 'Best Folk/Bluegrass Album'. She also collaborated with Van Etten for the track 'Like I Used To' which was released in 2021 and received praise for the beautiful blending of their voices and sincere lyrics. Julien Baker is the final headliner, having a wealth of musical experience having been a part of Boygenius and Forrister. As a solo artist she has released 3 studio albums and is known for her confessional lyrical style. Don't miss out on experiencing all these acts perform on The Wild Hearts Tour.