William Randolph Hearst Greek Theatre| Berkeley
Get ready for a phenomenal country and bluegrass celebration as Grammy-nominated singer-songwriter Tyler Childers travels across North America for his brand-new tour! The Kentucky native will promote his latest album, Can I Take my Hounds to Heaven? And the outing is set to stop by numerous major cities, including Berkeley, California! Fans can expect a plethora of hits, fan favorites, and new songs from Childer's latest release – all these tracks will be performed with Childer's long-time band Food Stamps! If you love Tyler Childers, this is your opportunity to see him perform live at the Greek Theatre Berkeley! So quickly grab your tickets now before it's too late!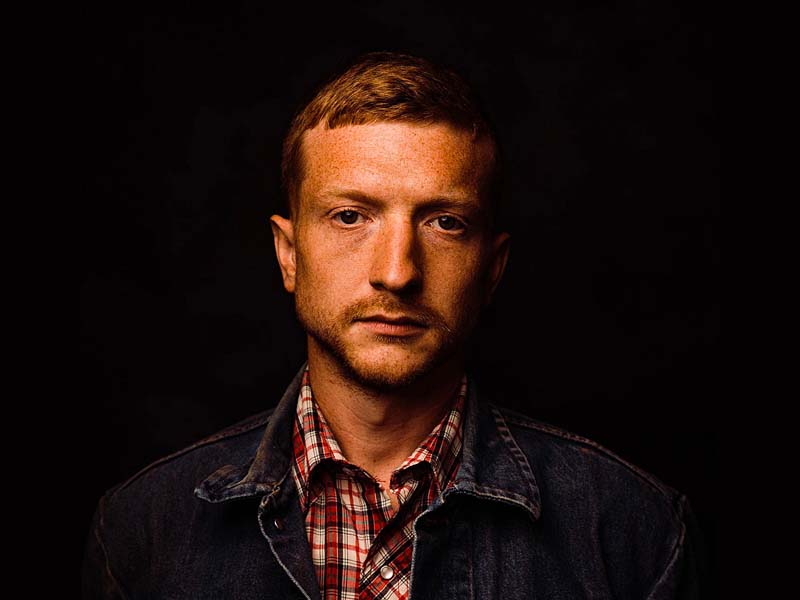 Award-winning performer and songwriter Tyler Childers became a hit upon releasing his second album, Purgatory. However, the Kentucky-born musician has been making music since his teens. At 19 years old, he released his first album, Bottles, and Bibles, followed by two EPs. Later, he released Purgatory, which was met with critical acclaim and debuted at number 9 on Billboard's Country Albums, number 2 on Folk Albums, and number 3 on the Independent Albums charts. The success of the 2017 album led to Childers winning Emerging Artist of the Year at the 2018 Americana Music Honors & Awards.
Two years after Purgatory, Childers dropped his third effort, Country Squire. The record is Childer's first album to hit number 1, topping the U.S.'s country and folk albums and the U.K.'s country charts. Purgatory featured the track "All Your'n," which was later nominated for Best Country Solo Performance at the 2020 Grammy Awards.
In 2022, Tyler Childers released his latest album, Can I Take My Hounds to Heaven? The fifth studio release features several gospel covers, including "Old Country Church," "Jubilee," "Hallelujah," and "Joyful House." The album was Childer's highest charting album on the Billboard 200 when it soared to number 8.
Tickets to see Tyler Childers performing at the Greek Theatre Berkeley with Food Stamps are now available!