William Randolph Hearst Greek Theatre| Berkeley
Gypsy rockers, Beirut are coming to Greek Theatre Berkeley on Saturday 10th October 2015! Beirut are a true favorite within in the Indie Folk world, their music merges a variety of genres with a balkan beat underlining. Their energetic performances have got everybody talking all across the globe, most noticeably from their appearance on the BBC program, later with Jools Holland in 2010. Beirut like to keep things live, often you can find them playing on the streets of Paris, with a collection of musicians. However, this fall you can catch them at Greek Theatre on Saturday 10th October – this is one not to be missed!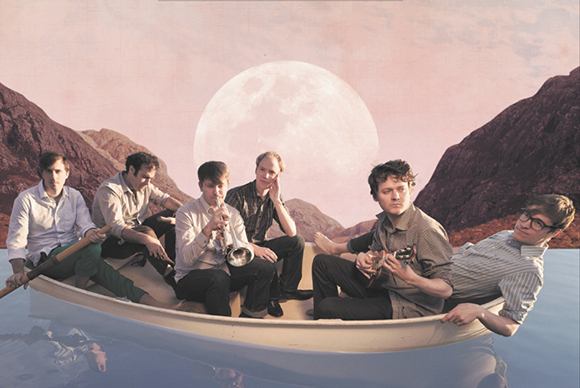 Beirut began as the solo musical project of Zac Condon in 2006. Condon recorded the majority of Gulag Orkestar (Beirut's debut album) as a bedroom project, only going into the studio to finish the album later on. Condon was signed to Ba Da Bing! records, under the name Beirut, off the back of this first recording, and Gulag Orkestar was released in 2006. To enable him to perform the album live, Condon enlisted the help of some musician friends, and Beirut as a band came to being. Beirut's fifth album, No No No, is slated for release in September 2015.