William Randolph Hearst Greek Theatre| Berkeley
Incredible live performers The Dave Matthews Band are bring their world class jam music to the Greek Theatre Berkeley on Saturday 23rd August. This years summer outing will dubbed "A Very Special Evening With Dave Matthews Band," Where they will play two sets a night for audiences and fans. Mixing things up they will swap configurations playing different instruments as they go!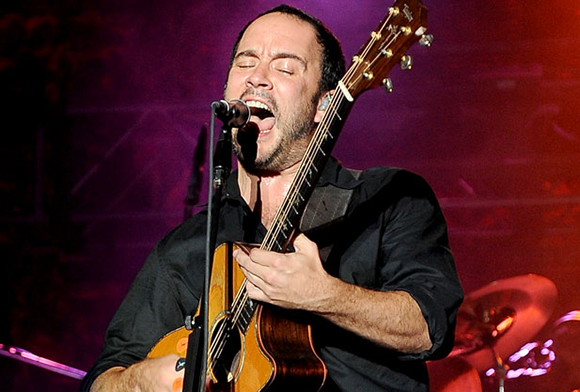 The Dave Matthews band are well established live performers, they are considered to be up there with some of the best live performers in history, the multi-talented band bring a variety of instruments to the shows, which they all take in turn playing throughout the sets. Dave Matthews himself really knows how to get the audience participating and interacting with the band, he provides an impressive level of enthusiasm that really captures any crowd.
Want to see these jam legends live, get your tickets now!