William Randolph Hearst Greek Theatre| Berkeley
The all-round talented blues inspired Guitarist and artist – Gary Clark Jr. is coming LIVE to Greek Theatre Berkeley on Saturday 28th September 2019! Get ready to be blown away by Gary Clark Jr. – as any one will tell you he's one of the best musicians to see perform live in concert as he brings all of the rock star charisma and charm and of course his effortless, mind blowing skills! Back with his brand new album release, titled 'This Land' – his 2019 dates are even more special! Book your tickets today for the main event!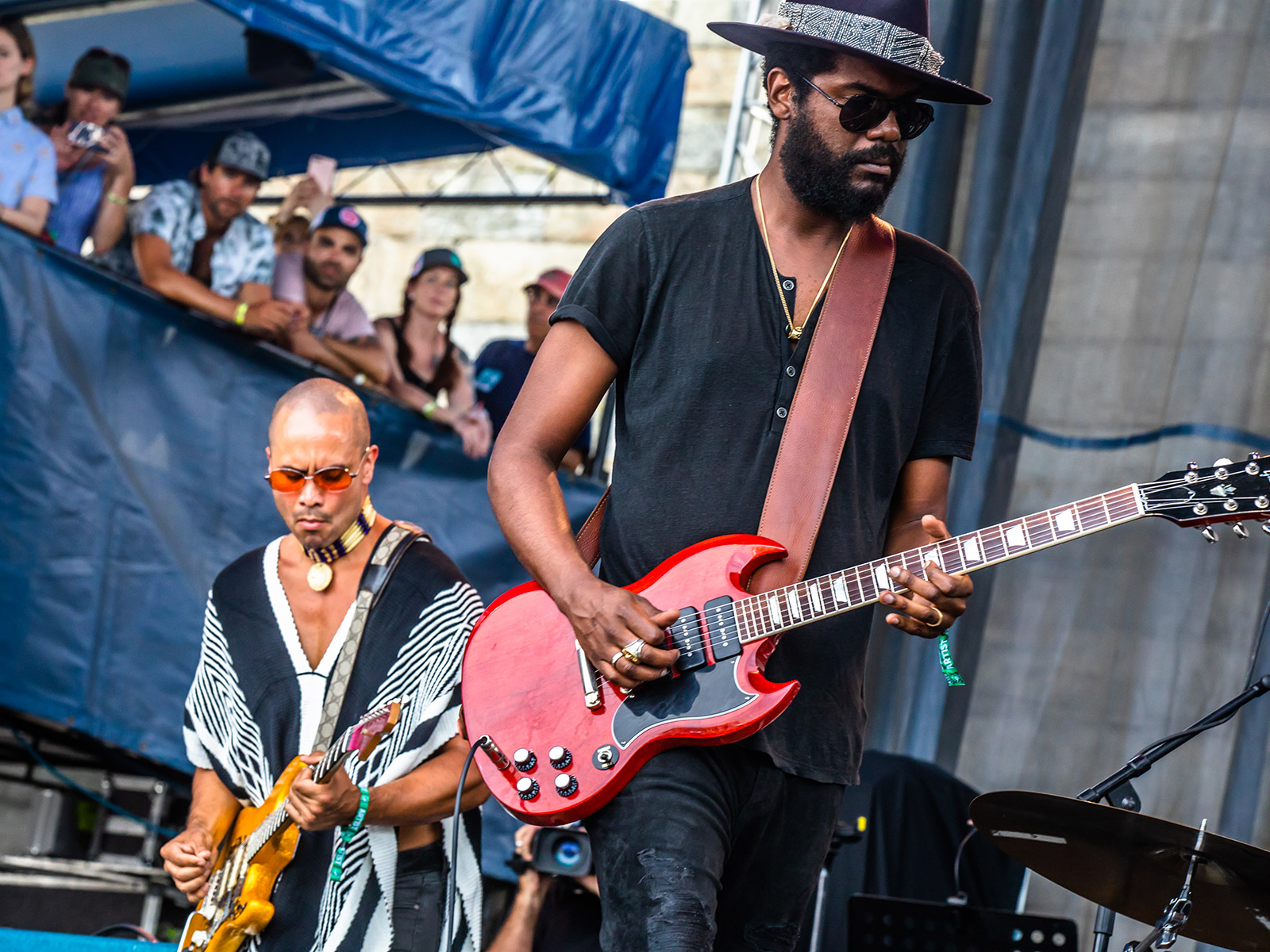 The hottest name on everyone's lips in the incredible, talented Blues, Rock and Hiphop singer/songwriter and guitarist – Gary Clark JR.
Hailing from Austin, Texas, the American artist has gained nothing but respect for his sheer talent and has managed to share performances along side several all time legends in the history of rock. Dubbed 'The Chosen One', he has worked with the likes of; Eric Clapton, B. B. King and the Rolling Stones. As well as the R&B songstress Alicia Keys, Gary Clark Jr. collaborated on her hit album, Girl On Fire in 2012.
From the word go, Gary Clark JR has proven himself to be one of the most talented guys on the scene, from the moment he first picked up the guitar at the early age of twelve, through to the start of his career, right up until now, where he performs on massive stages across the Country and around the globe! Everybody wants to catch a glimpse of his live performances!
Come and be there for his Summer – Fall 2019 dates as he stops off at Greek Theatre and gives fans the night of their lives… tickets on sale now!